ABOUT
Fly with Daniel was born out of a desire to share the experience of traveling around the world, meeting you ''reader'' and collaborating together.
My passion for cameras started in 2018 when I first got my GoPro.
Like many others of my age, the only access to childhood memories we have is through some black & white photos. Technology has gone so much further these days.
"No camera can capture, what your eyes capture."
The only difference is that we cannot edit in our minds and arrange it according to our heart's pleasure.
That's why I am here for you.
To always remember a moment in your life.
In a world where you can be anyone, be yourself!
---
CONTACT
If you like my work and think I could help you, let's reach out about a potential collaboration.
As a content creator, you could get more visibility on social media accounts and increase your business portfolio.
---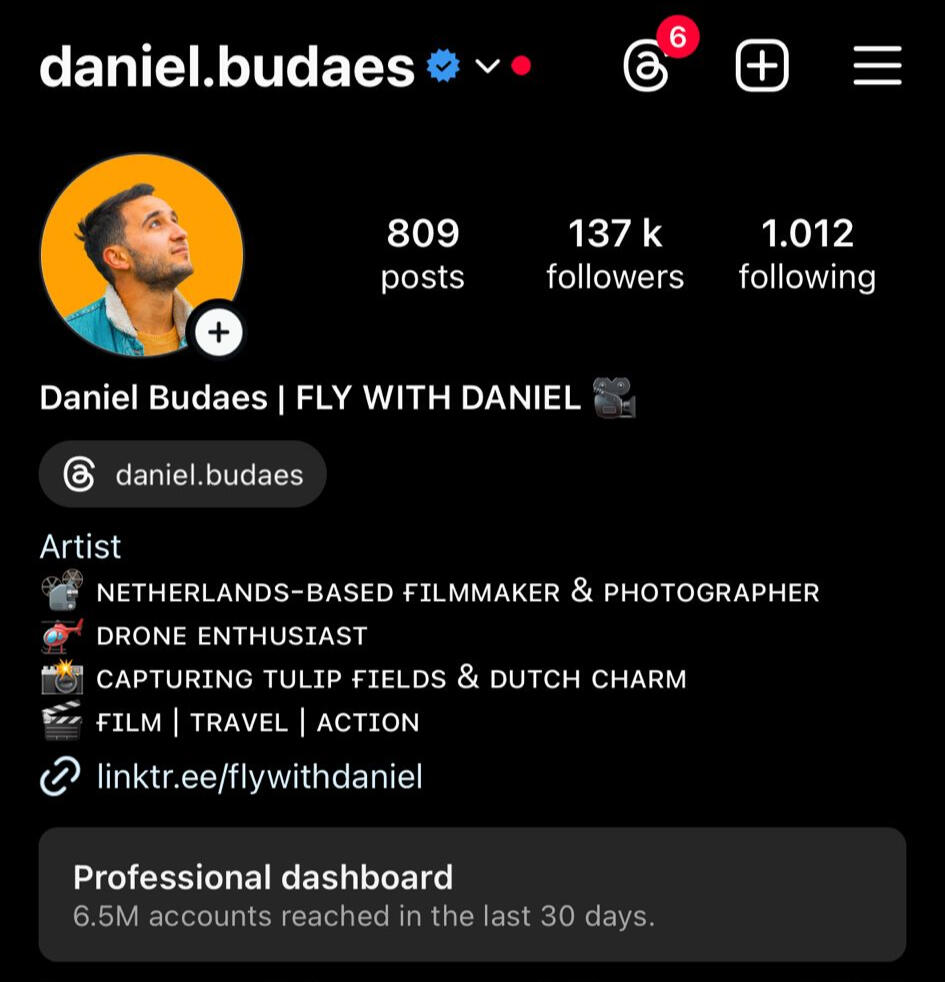 Over 23 mil views and 1.2 mil likes
---
Photography
Check out some of my photos from Europe
Landscape
Architectural
Street & Portraits
---
vIDEOGRAPHY
What makes a great video editor?
A great video editor is more than just a button pusher, they're a storyteller, a listener, a problem solver and an artist all in 1.
New Cinematic Drone Video from Portugal
If you enjoy my work, don't forget to LIKE & SUBSCRIBE.
It helps me a lot! :)
---
3D MAPPING
2D & 3D Models
When discovered the beauty of flying I also discovered that I can combine my engineering background and pilot skills for delivering 2D/3D models of construction sites.
With the help of Drone Deploy, I can create accurate, high-resolution digital replicas with 3D models and real-time 2D maps.
With the resulting model, you can count objects and take a variety of measurements including volume, slope, distance, area, and elevation.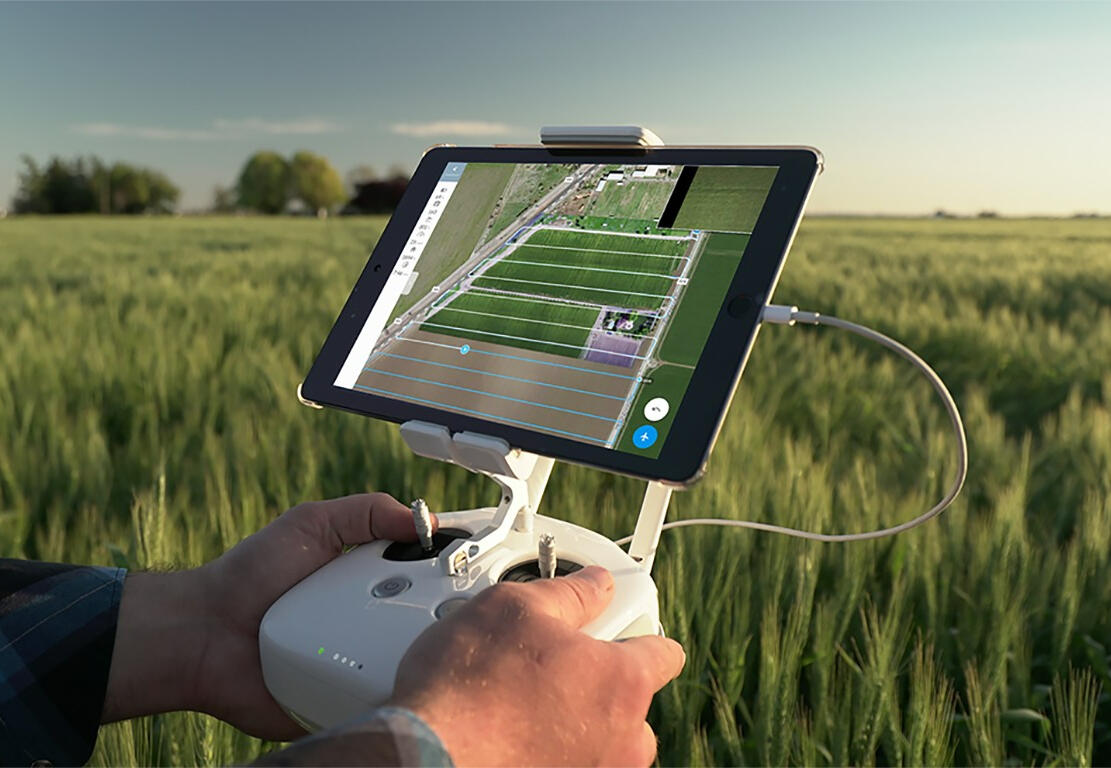 ---
Would you like to have your hotel promoted as a collaborater on my Instagram account?
All my videos and photos are edited and free to use on your portfolio.
Check my work below.
Jagershorst-Eindhoven
STRANDHOTEL HAAMSTEDE
Kamperduinen
---